iGod is The Voice of St Matthew's – a Godcast for sermons, etc.
Sounds crazy, but then again: why not? There will, most likely, be a huge audience for these kind of podcasts. And for the church its an easy way to spread their message.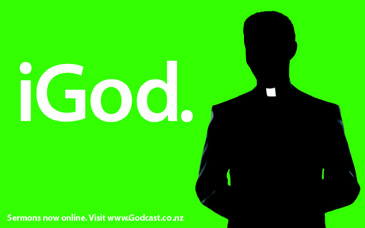 Ähnliche Beiträge
Keine ähnlichen Beiträge.