Wie kann man schnelle Ladezeiten eines Telko Anbieters bewerben? Noch dazu in einer Zielgruppe, die den ganzen Tag auf Instagram & Co. verbringt und Werbung gegenüber total abgeneigt ist?
BBDO Russland hat für die Russische Telekom MTS eine wirklich geniale Idee entwickelt!
Die Instagrammer Victoria Bonya, Alena Vodonaeva and Anna Sedokova sind nicht nur sexy und machen oft entsprechende Fotos – sie haben auch viele hunderttausend Follower, genau die Zielgruppe der MTS.
Für diese Kampagne machten die Instagrammer allerdings keine Fotos, sondern luden nur ein Bild mit dem Ladekreis von Instagram hoch – dazu die Hashtags: #sexy #oiled #myself #six #hot #naked #pumpedup #guys #red #latex #ass #withanimals #cat #bear #horse #experimenting #crazy #positions #wow #amazing #ohmygod.
Erst ein paar Stunden später klärten die Instagrammer ihre inzwischen hochemotionalisierten Follower über die Aktion auf. Aber seht selbst: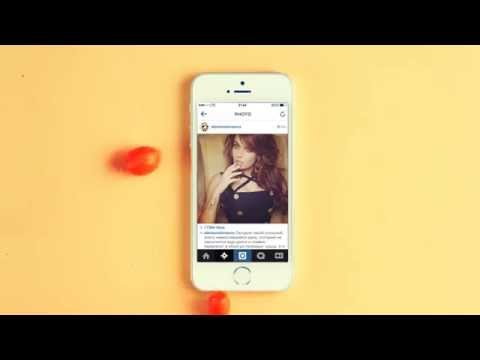 Das Ergebnis:
– The campaign attracted the attention of 1.6 million curious visitors.
– And when the other users started to upload tease picture on their accounts, the number of people involved grew to 3 million.
In Deutschland hätte eine solche Aktion gar nicht rechtlich einwandfrei funktioniert – es natürlich von Anfang an eine Anbieterkennzeichnung bei dieser werblichen Aktion geben müssen.
Ähnliche Beiträge