Hier ist ein sehr amüsantes Video über den aktuellen Sharing Wahnsinn. All die Urlaubs-, Katzen- und Kinderfotos – und natürlich all die blödsinnigen Selfies, die man inzwischen auf Facebook, Twitter, Instagram und anderen Plattformen ertragen muss.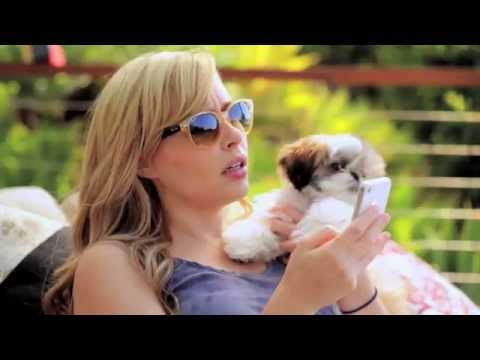 Dahinter steckt ein neuer App Anbieter: das State Opinion Network. Beiträge können dort bewertet und kommentiert werden – aber Sharing ist nicht möglich.
Die Ambition der State-App ist es, Meinungen und Diskussionen zu bestimmten Themen zu bündeln. Dabei kommt der Interest Graph voll zum tragen: Es ist egal, wie viel "Follower" ein User hat – die App versucht Leute mit ähnlichen Interessen/Meinungen/Diskussionwünschen zusammenzubringen. (Vermutlich wird auch das ein "geheimer" Algorithmus bleiben.)
"State is the simplest way for people everywhere to connect their opinions with the world. That applies to you no matter who you are, how popular you are, or how eloquent you are. This is supposed to appeal to the broadest set of people. We're trying to get individuals everywhere to stand up and speak on whatever topic."
Bei Techcrunch gibt's noch mehr Informationen zu den Features von State.